Our facility offers multiple private treatment rooms, state-of-the-art strength and conditioning equipment, as well as over 1500 square meters of indoor and outdoor training workspace. Our trainers and physical therapists possess the highest levels of skill and expertise, and we pride ourselves on providing one-on-one patient care. In doing so, your training or rehabilitation needs are individualized and progressively adjusted to ensure the best possible outcome. We look forward to welcome you at ESP and start your experience of true first-class personal training & rehabilitation.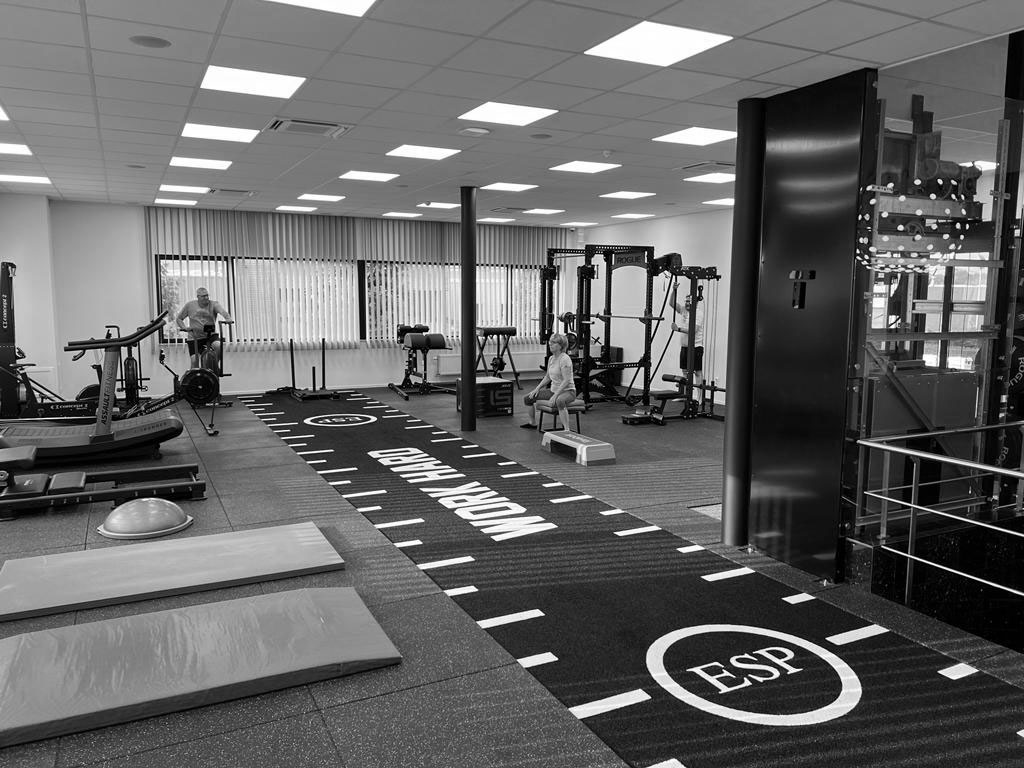 Are you a high-octane professional suffering from low-octane body image?
Do you want to lose some excess weight, pack some muscle, or simply gain more mobility?
Does your life in the fast lane leave you too tired to train?
Maybe you are a seasoned athlete painfully plateauing close to that PR?

Perhaps you are a youngster aspiring to be an athlete, or a retiree with untapped ambitions? Are you hurt, injured, or simply lost in the forest of self-improvement strategies?

Young or old, amateur or professional, athlete or patient, Elite Sport Performance (ESP) is there for everyone, because at ESP 'elite' stands for the will to transform.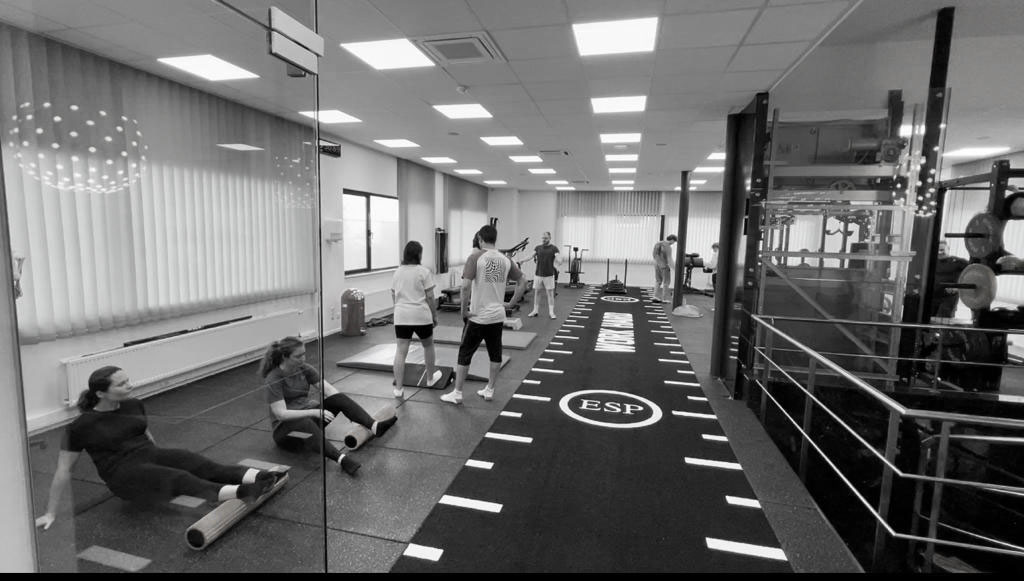 While we specialize in treating athletes and sports-related injuries, we also offer comprehensive care for a wide range of injuries and conditions to the general public.
Ankle pain and injuries
Foot pain and injuries
Knee pain and injuries
Hip pain and injuries
Elbow pain and injuries
Shoulder pain and injuries
Thoracic pain
Low back pain
Neck pain
Pre & post surgical rehabilitation